Your local skilled craftmanship
Armed with our own in house designer, our fast service team, combined with well-established technology and Modern Applicatioins, we aim and have been producing superior quality products for our retail and corporate customers. 
we have over 20 sewing stations for rapid production along with a printing facility with up to 5 colours printing capability to work with big and small Establishments. 
Connect with us today to find out more on how we can bring your product to the market. 
To realise maximum customer satisfaction, Mononos continually strives to improve the quality of its products and services. we pursue quality at every stage of the business process; from product planning and development, production, all the way up to sales and after sales services. our dedication to high standards, experiences and work ethic is the reason why clients keep returning to us. 
apart from that, we provide a one for one exchange for defective of our item produced. all in all, we are proud of our products and what we have produce.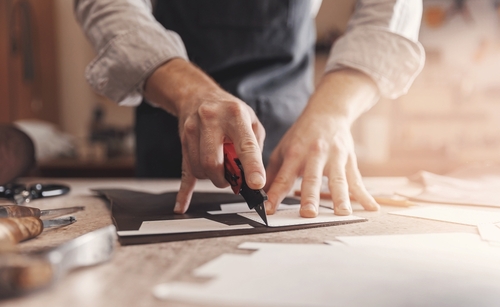 They were handpicked by URA to represent singapore on providing the enamel pins for Singapore World Expo held in Dubai. The item were well loved and many were snapped up by collect…
On behalf of Promisedland Community Services, I would like to thank Mononos, for being a generous sponsor of  "Picnic at Gardens By The Bay" on 22 May 2016. Most of the families d…
Decided to try something new for a doorgift for my wedding, and initiated discussions with Ora from Mononos. She was professional and was able to value add to the ideas in our disc…